Listed for $475,000, Beautifully renovated, roof, siding, windows 1 yr old 915 sf, plus fin. walkout basement = 1300 sf, Backs to Common Ground.

For over 50 years on the classic game show, "The Price is Right" people have been rewarded for choosing the right price for an item.

The same is true in real estate when buying OR selling. Like on the show, pricing takes knowledge and savvy, is suspenseful and exciting, and often takes a bold leap of faith. And there's not much time to think. Whoever gets it right wins.

In real estate, sellers who ask too much will be eliminated quickly at the buyers home computer. And buyers don't want to overpay, BUT if they offer too little, they'll be eliminated.

So, with the sellers approval, and in honor of the show's 35-year host, Bob Barker, who recently passed away, let's play a round of "The Price is Right".

Step 1. Watch the Video at the top (click on photos)

Step 2. Hit Reply and Simply Enter your Guess for the Sales Price in the Subject Line - (Keep in Mind - 46% of sales are going higher than asking)

After our Closing Day in Mid-September I can reveal the Sold Price and Award the Prizes First, Second, Third Places Win $100, $75, $50 Amazon Gift Cards. All who come within 5K, without going over the price, win a card.

Here's one reason pricing takes due diligence and expertise: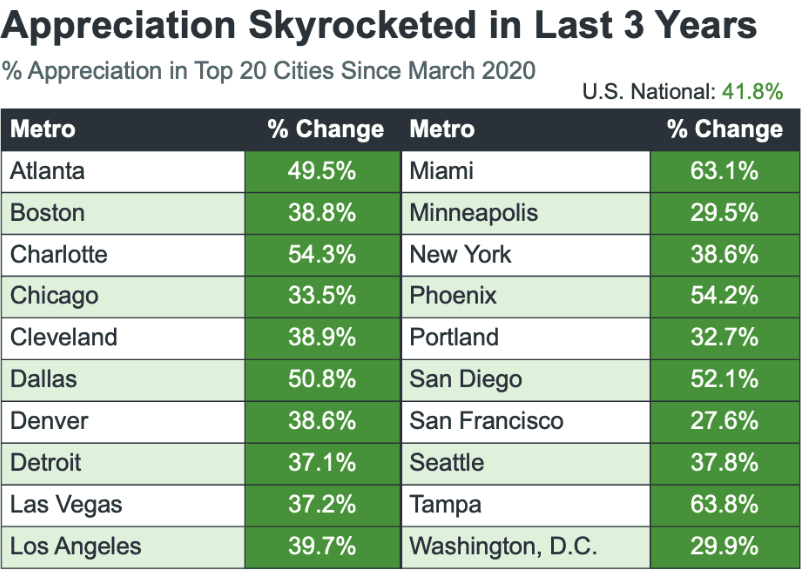 Sellers - Price High or Low? Why the Right Price Matters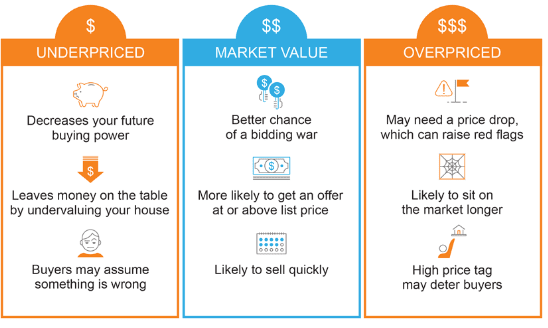 Where Do I Start? An In-Home Consultation
Home-pricing reflects comparables, location, condition. To begin, many people wonder what to do with all their belongings. I have been working with several specialists whose job it is to provide solutions. Keep, Sell, Donate, Re-cycle? We can help with this process. Just reply to this email with "Consult" in the subject line and I will arrange to bring by a specialist at no charge. And, if you need ideas about how to refresh your home for a sale far down the road, please get in touch, we would be happy to advise!
For Sale in Franklin Farm
3235 Allness Lane, Herndon 20171
Updated Interior, 3 Fin. Levels, Built-in Barbecue, Fire-Pit with Arbor, Perennial Gardens Oak Hill/Franklin or Carson/Chantilly $789,500. Tour and enjoy the tune!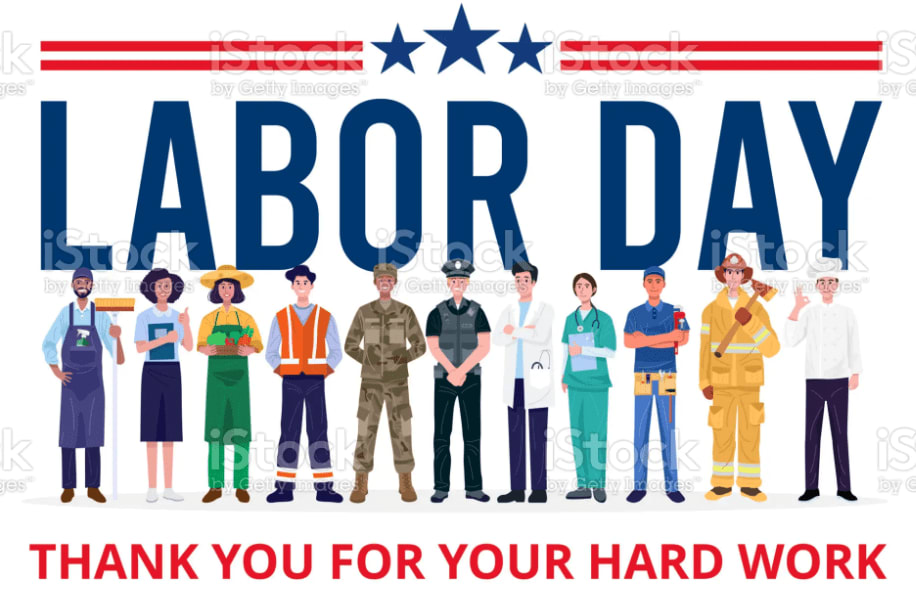 And Enjoy the day off!
24th Annual Fairfax Labor Day Car Show at Fire Station 3

Sept 04, 8 am to 3 pm
​​​​​​​
4081 University Dr, Old Town Ffx
​​​​​​​
Free, but donations encouraged; 100% to charitable groups. Deductible. 200+ Cars Spons. by the Lions Club and City of Ffx.
​​​​​​​
The Red Cross is also having a blood drive at the Fire Station.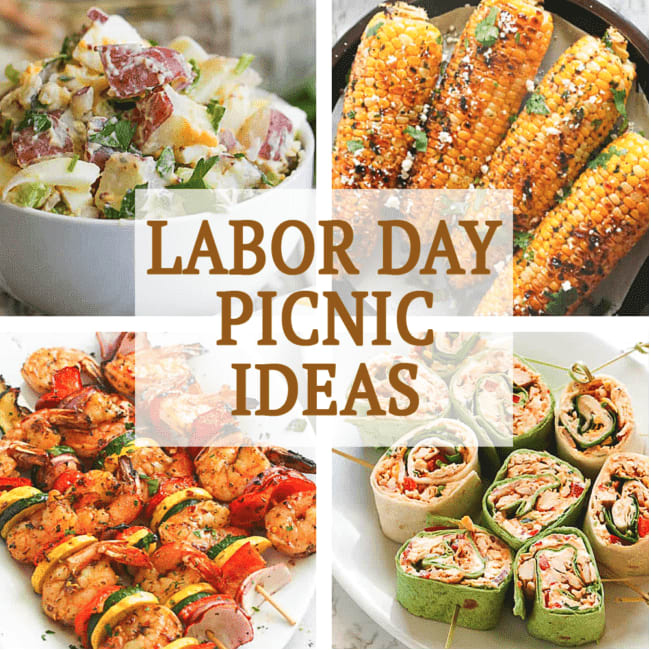 are some ideas for that end-of-summer cookout or picnic. The trout and grain salad is something different!

And a variety of side dishes and savory bites ​​​​​​​
Upcoming Events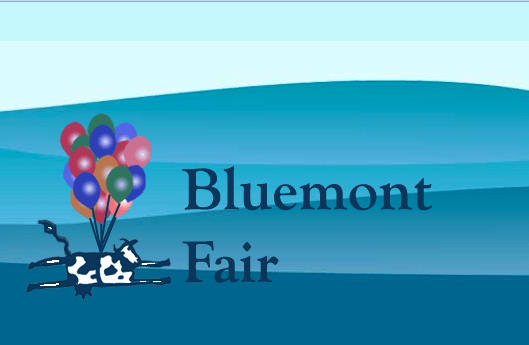 Games, Polka on the Pier, Dachsund Races
​​​​​​​

Bluemont Fair - Sept 16-17​​​​​​​
A country fair in the foothills of the Blue Ridge Adults $10, Children 9 and Under Free, 10 am-5 pm Indian Village, Pie/Pickle Contests, Music, Crafts, Authors.
​​​​​​​

Third year for this relatively new festival. Go early to get parking!
​​​​​​​

Fall Festival Claude Moore Park - Sat, Sept. 16, 10-3
​​​​​​​​​​​​​​

The oldest Oktoberbest in the area - Going since 1990
​​​​​​​

- Sept 23 (and also Veterans Day, Nov 11)

Love Seeing all the Back-to-School and College Photos
Wishing all Your Children a Great Year!
FYI - School Calendars
​​​​​​​
You can view the Fairfax County Calendar .

Loudoun County Calendar .

​​​​​​​Arlington Prince William , Fauquier